About Us
Adoption of the motto of NCC The motto of NCC is 'Unity & Discipline' which was adopted on 23 Dec 1957. In living up to its motto, the NCC strives to be and is one of the greatest cohesive forces of the nation, bringing together the youth hailing from different parts of the country and moulding them into united, secular and disciplined citizens of the nation.
The National Cadet Corps is the Indian military cadet corps with its headquarters at New Delhi. It is open to school and college students on a voluntary basis. National Cadet Corps in India is a voluntary organization which recruits cadets from schools, colleges, professional colleges and universities all over India. Cadets are given basic military training in small arms, physical fitness and outdoor parade training. In addition to military training, cadets are given training on personality development, building and social upbringing. Cadets can also join active military service if found eligible & suitable after completion of the 'C' certificate course of NCC. They are given preference over other candidates in the Indian Armed Forces.
TCET-NCC Unit was established in the month of October 2021 under the approval of the NCC directorate, Group 'A' Mumbai with a sanctioned strength of 104 cadets. Regular indoor/outdoor training and activities are being conducted under the guidance of mentor & Officer In-charge Cdr. Vijay Pratap Singh and Lt.(Dr.) Nivant Kamble.
FEATURES:
First private autonomous engineering institute in Maharashtra state to get approval for NCC training from NCC Directorate, Ministry of Defence, Government of India.
Written examination of recruitment pertaining to Indian Armed Forces is waived off after completion of NCC ('C' certificate)
Deserving cadets are deputed for ceremonial parade on Republic and Independence Day in Mumbai and New Delhi
Competent cadets are deputed on overseas deployments for specialized training & Youth Exchange Program (YEP)
Small arms and weapons training by trained Army personnel
Lectures on National Integration, safety, security and health
Periodical motivational lectures on 'How to Join the Indian Armed Forces'.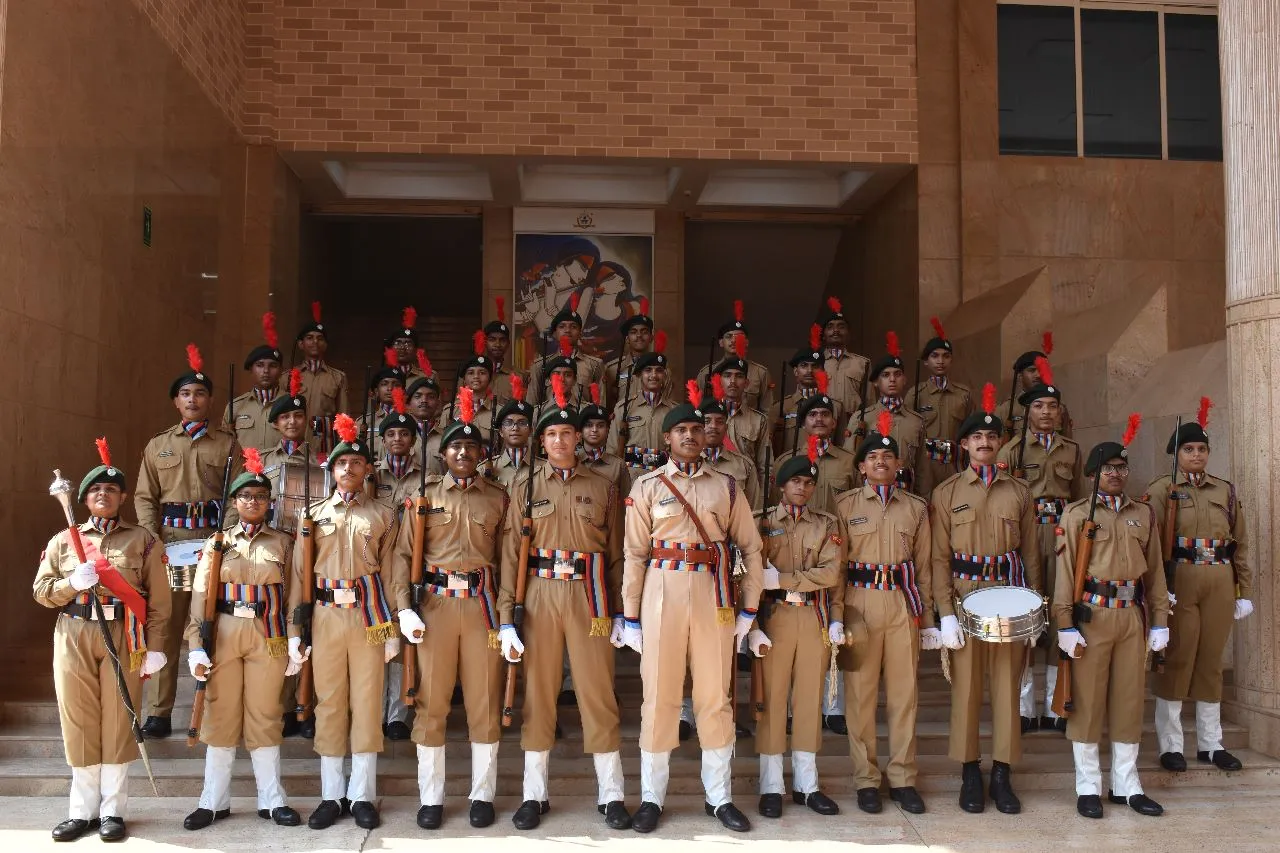 OBJECTIVES
The NCC aims at developing character, comradeship, discipline, a secular outlook, the spirit of adventure and ideals of selfless service amongst young citizens.
To create human resource of organized, trained and motivated youth, to provide leadership in all walks of life and be always available for the service of the nation.
To conduct activities to provide value-based contributions towards society in terms of social and community development.
To develop character, personality, comradeship, discipline, leadership, secular outlook, spirit of adventure, and ideals of selfless service amongst the youth of the country.
To create a suitable environment for the engineers to take up a career in Indian Armed Forces.
Activities
This discipline translates into other aspects of life and contributes to building self-confidence and resilience.
Sports teach discipline, self-control, and the importance of following rules. Through regular practice and training, athletes learn to set goals, work hard, and persevere.
Increasing awareness regarding Defence forces and how to join them.
Social Activities such as Puneet Sagar Abhiyan, Blood Donation, Tree Plantation, Prayaas, etc.
Team
Teamwork is the ability to work together toward a common vision. The ability to direct individual accomplishments toward organizational objectives. It is the fuel that allows common people to attain uncommon results. Have a look at our team of cadets! HERE.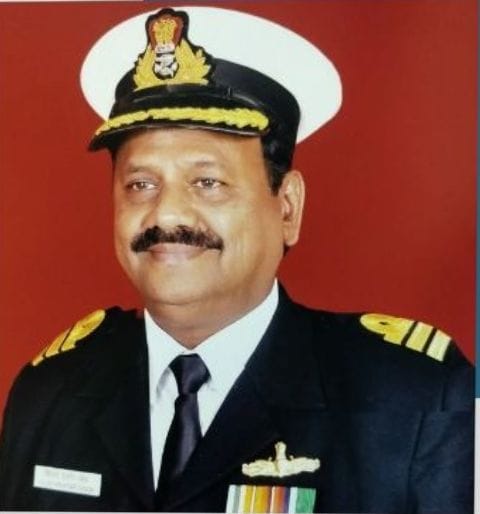 Cdr.Vijay Pratap Singh
OIC (Mentor)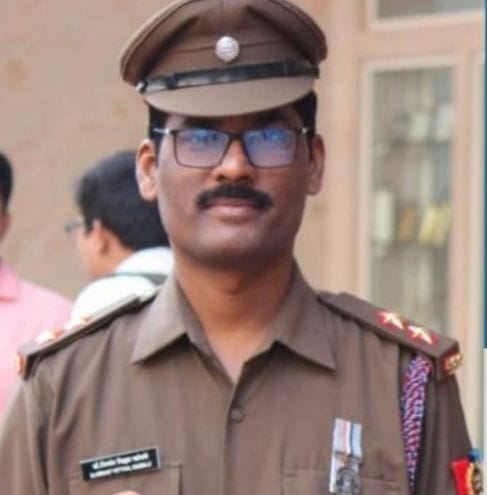 Lt.(Dr)Nivant Kamble
Associate NCC Officer
Frequently Asked Questions
Contact
Location:
A-Block, Thakur Educational Campus, Shyamnarayan Thakur Marg, Thakur Village, Kandivali East, Mumbai, Maharashtra 400101